Court métrage d'animation traditionnelle d'objets de 8min30 réalisé en 2009 /
traditional object animation short film made in 2009, length : 8:30min
Ibü cherche, trébuche. Il renifle, il observe.
Dans le noir profond, son chemin s'éclaire au fil de ses pas…et de nos pas avec lui.
Mais où va ibü ?
ibü seeks, strumbles. He sniffs, he observes.
In the deep dark, his path lightens up as he walks along…and as we do so along with him.
But where is ibü going to ?
CO-REALISATION / CO-DIRECTED WITH : Victor De Las Heras
PRODUCTION / PRODUCTION : TRAIN DE NUIT



Film distribué par L'Agence du Court Métrage / Distributed by L'Agence du Court Métrage
contact : Nathalie Lebel / n.lebel@agencecm.com
PRIX / PRICE :
ZOPTIK SPECIAL AWARD
«creating beauty by infusing life into junk, showing the true nature of animated film»
at 6th BALKANIMA European Festival of Animated Film, Belgrade – Serbia
FESTIVALS ET PROJECTIONS / FESTIVALS AND SREENINGS :
> 16th KROK International Animated Film Festival, Kiev, Zaporijjia, Kherson, Sevastopol, Odessa – Ukraine
> 6th BALKANIMA European Festival of Animated Film, Belgrade – Serbie
> 8th TNDIRINDIS International Animation Film Festival, Vilnius – Lituanie
> 11ème Festival ZEMOS98, Seville – Espagne
> 8 réalisateurs / 8 univers – 9ème Fête du Cinéma d'Animation, Rouen – France
> 22ème Instants Vidéo, Marseille – France
…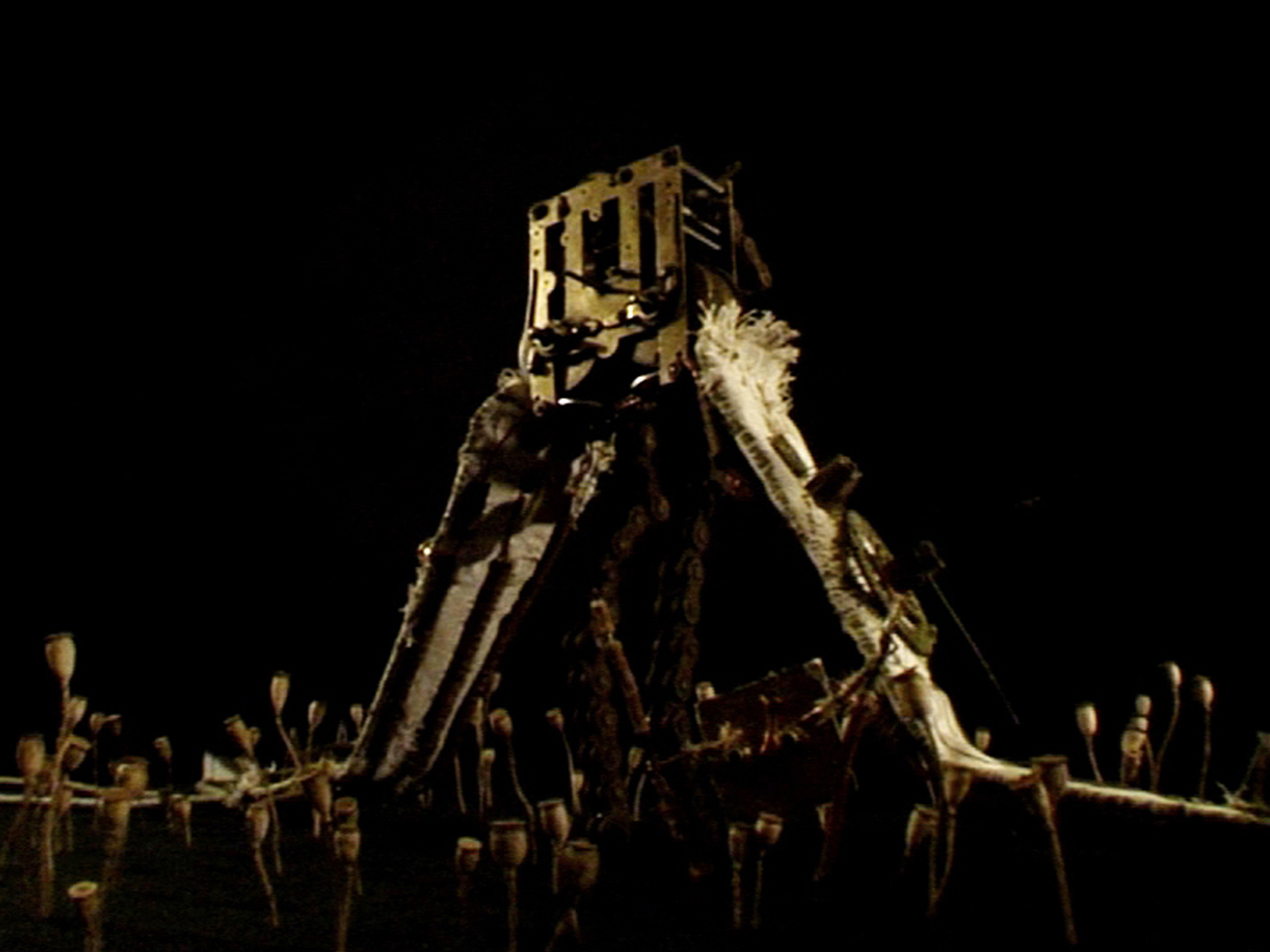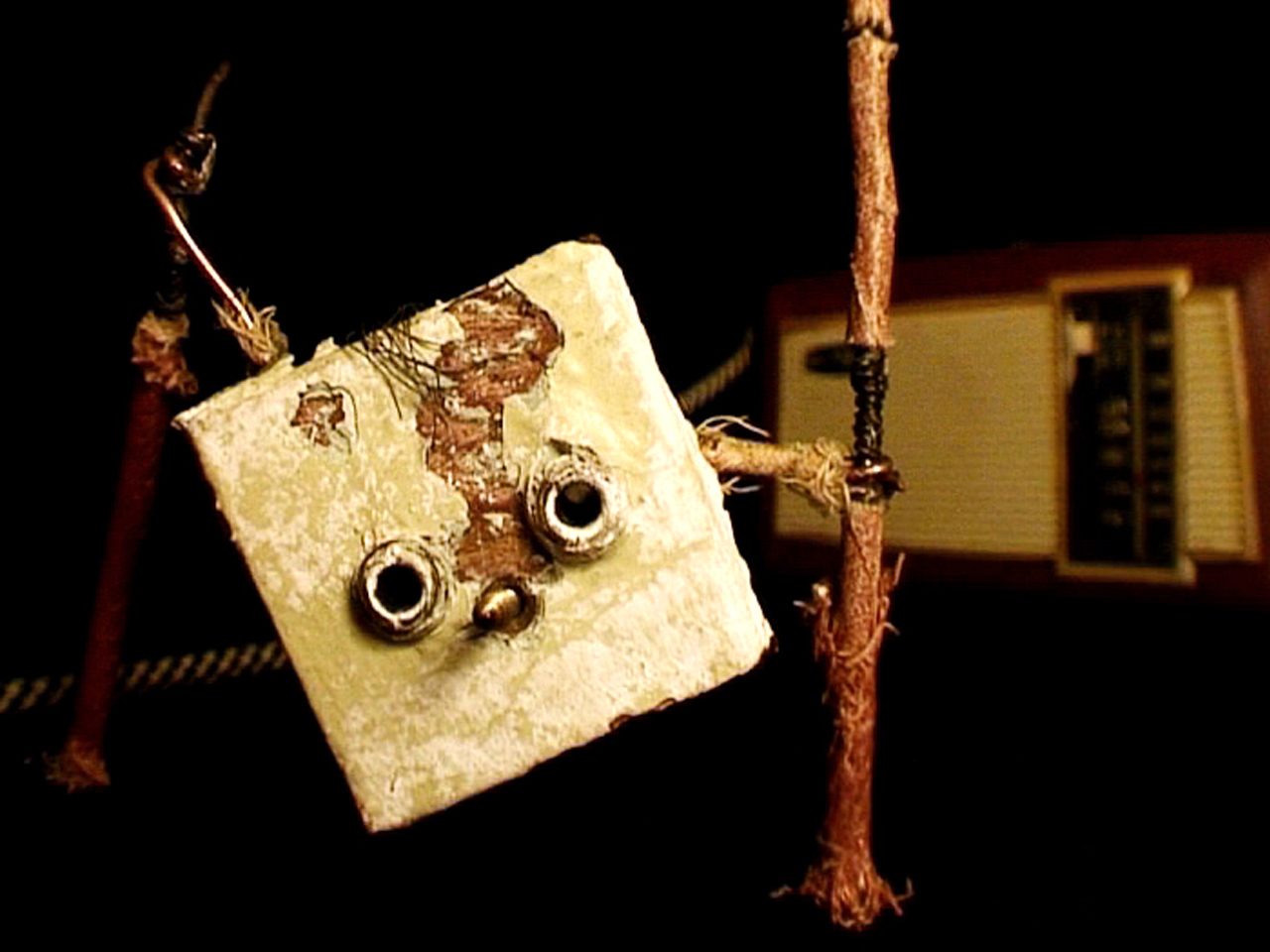 ibü au Festival d'animation KROK – extrait de l'émission russe "Magia Kino", © Kultura, 2009 :


ibü at KROK Animation Film Festival – excerpt from "Magia Kino" russian TV show, © Kultura, 2009 :